Veteran Owned Veteran Run
Criminal Defense Attorney Phoenix
Welcome to the Ferragut Law Firm, a top rated criminal defense attorney Phoenix AZ, dedicated exclusively to the practice of criminal law in all state, federal, and city courts throughout the State of Arizona.
Our mission is to achieve the best possible results for our clients through hard work, attention to detail, and aggressive advocacy, while maintaining the highest level of professionalism, integrity, and ethical standards.
We are committed to providing the most aggressive, professional, and effective representation for our clients accused of crimes to ensure that their legal rights are protected and that the best possible results are achieved. Mr. Ferragut has been involved in many high-profile cases in the State of Arizona, yet he remains available to anyone that needs a strong and aggressive criminal defense attorney Phoenix AZ.
Here is an article from 2002 that details his younger days as an attorney. Here are just some of his case results.
Why Choose Us
Ferragut Law Firm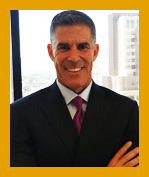 Attorney Ulises Ferragut and his legal team are highly experienced and knowledgeable in the field of criminal law. Their superior level of skill, knowledge, and experience will help achieve the best result for your case. Mr. Ferragut, Criminal Defense Attorney Phoenix AZ, has successfully litigated hundreds of criminal cases over the past two decades in numerous courtrooms throughout Arizona. Those cases include everything from DUI and drug cases to white collar crimes, sex crimes and other serious felonies, to homicide cases. He is well-known for his tough demeanor in the courtroom and amazing caring for his clients.
His reputation as a tough, aggressive, and highly experienced fighter in the courtroom evolves from his military background. Mr. Ferragut is a veteran and former United States Marine Corps Officer who knows how to fight and win.
If you or someone you know needs experienced and aggressive help defending against a legal charge, call us for a free consultation today. We are available to help with your legal defense needs!
Contact Us About Your Case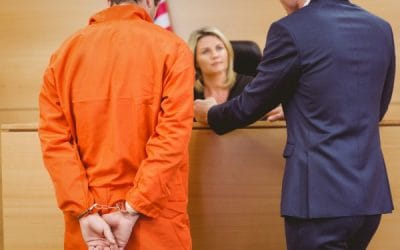 During a criminal trial a jury (or just a judge) will examine the evidence presented to decide whether, "beyond a reasonable doubt," a defendant committed a crime. A trial allows for the government and the defendant to argue their cases. In the case of the...